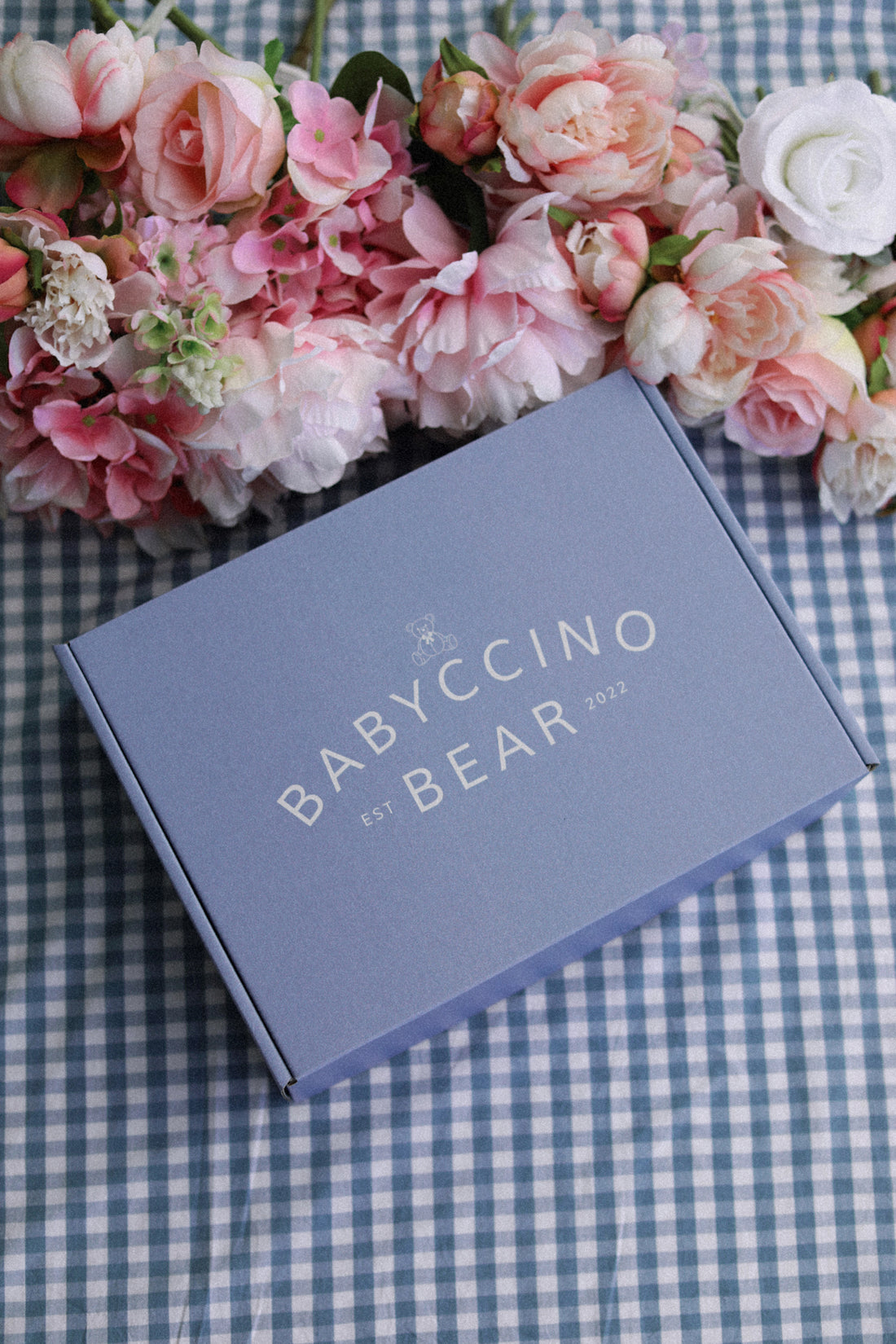 The sweetest surprise and amazing value! Don't miss your opportunity to secure high quality, timeless heirloom garments at a fraction of the price.

Each bundle includes at least $250 of value for only $89
Products may include clothing, accessories, vintage socks, blankets (0-6mths), shoes and never before seen samples, packed in a gorgeous Babyccino Bear box.
Boys and Girls bundles are available and categorised into sizes so please ensure your gender and size is correct before purchasing.
Please note: All bundles are final sale and no exchanges or refunds will be accepted.